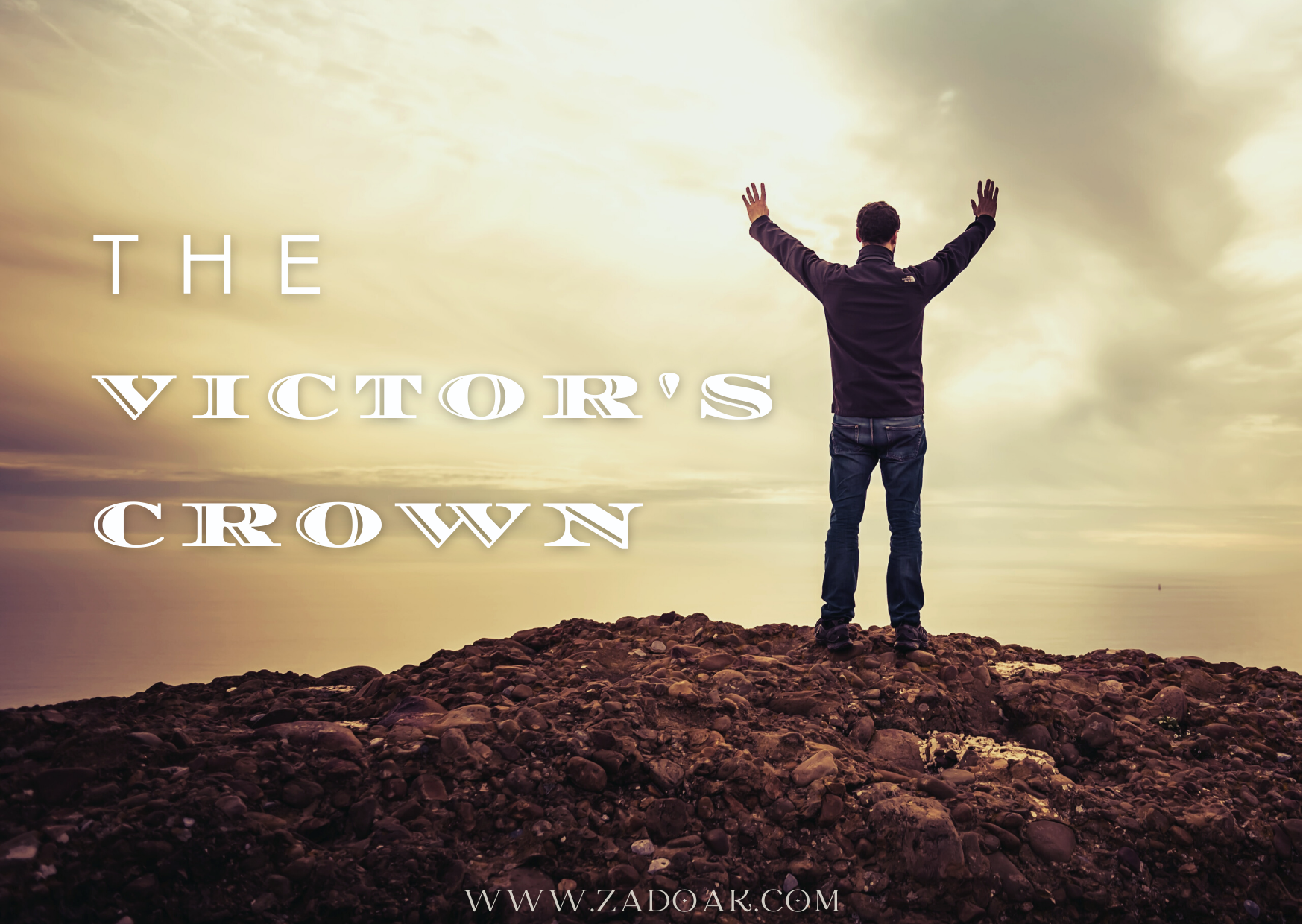 Your heart cried out,
So stars and sons were born.
Whether a gentle breath or with a caring glance,
Every speck of dust, an inkling in the expanse,
Eager for us to dance.
He came to us, a Son,
Revealed Himself as a Savior,
The Light and Life of mankind,
The King, born in a manger.
The star, a sign of His coming.
The cross, a reminder of His passing.
A Boulder could not withhold Him.
His living Body evidenced by markings.
Our Victory!
Now we, the sons,
Can make make a Kingdom stand
For His Story.
by Martin Botha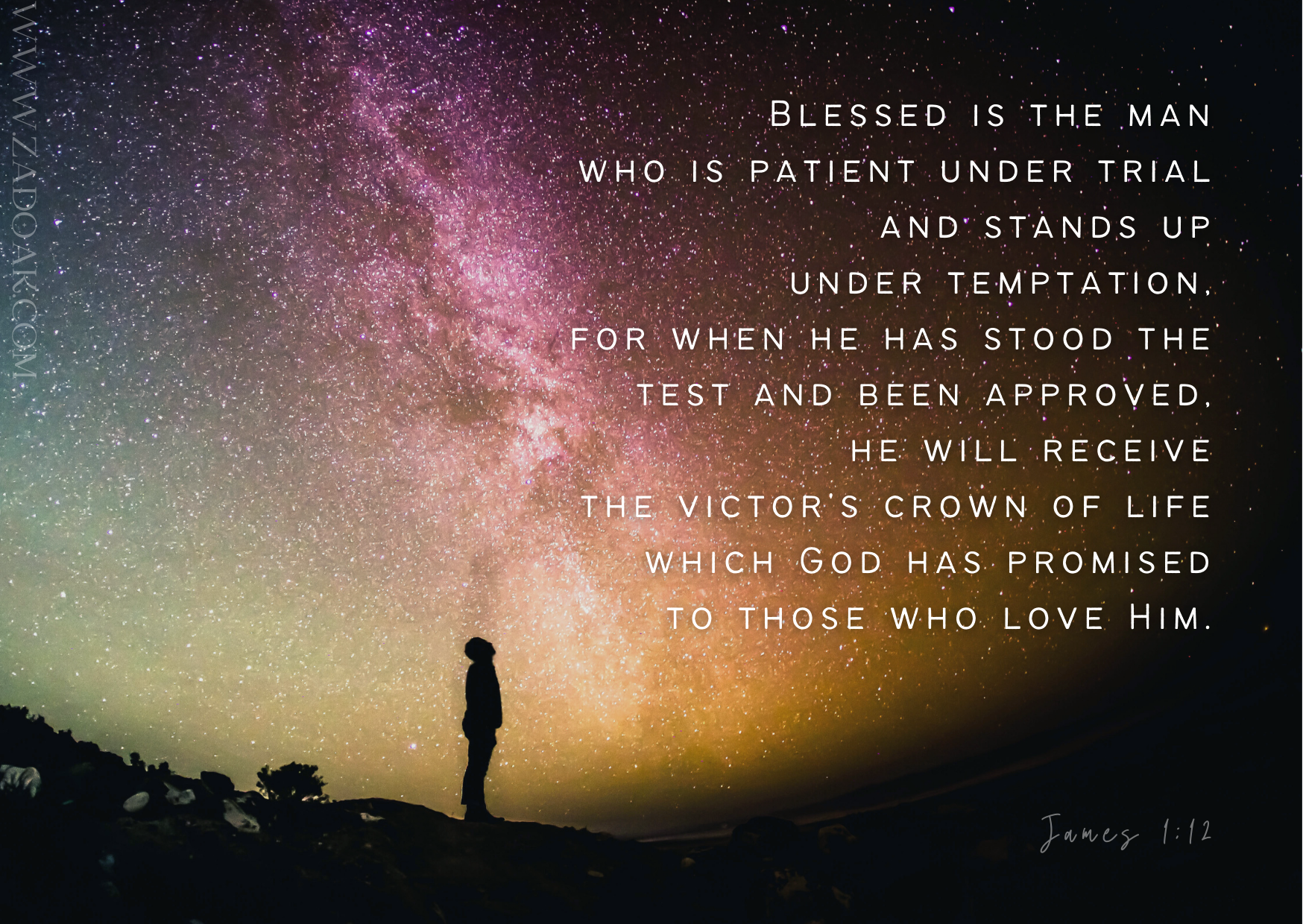 Shalom Friends
This is the first poem in our poetry series. We felt Abba Father leading us to invite His Beloveds to His table with Poetry centred around His Kingdom, His Character and His Word. If you are led by the Spirit to submit a poem that we will consider posting, you can kindly do so by sending the poem with it's title and Scriptures that goes with it to zadoakmusic@gmail.com
In Him we live
And move
And have our being
The ZadOak Team