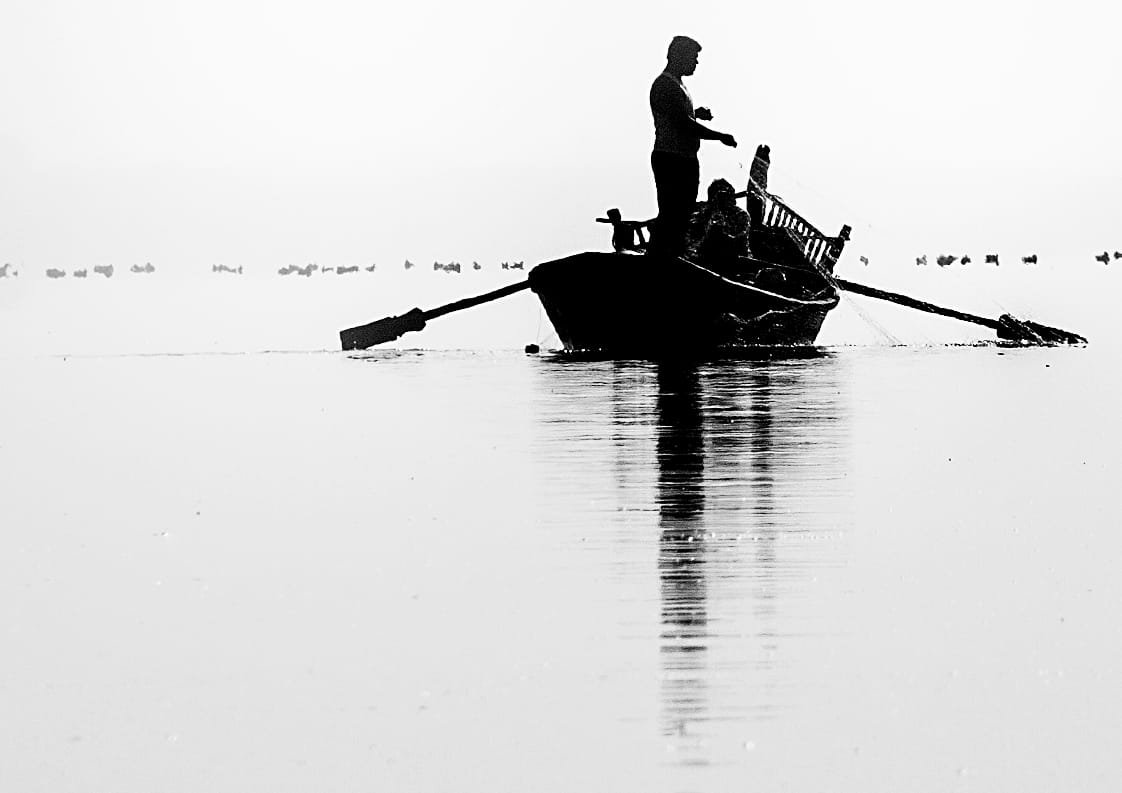 When we moved to a coastal town two years ago, I never realized how attached I would become to the sea shore. Just like Yeshua was. Yeshua invited His faithful friends for a breakfast on the sandy shores, maybe more than once. The sun was just coming out of hiding, the rays making it's way across the landscape. Peter and the others pressed through the darkness of night with no fishing harvest to show for their toil. A familiar voice embraced their weary physique.
But when the morning had now come, Jesus stood on the shore; yet the disciples did not know that it was Jesus. Then Jesus said to them, "Children, have you any food?" They answered Him, "No." And He said to them, "Cast the net on the right side of the boat, and you will find some." So they cast, and now they were not able to draw it in because of the multitude of fish. Therefore that disciple whom Jesus loved said to Peter, "It is the Lord!" Now when Simon Peter heard that it was the Lord, he put on his outer garment (for he had removed it), and plunged into the sea. But the other disciples came in the little boat (for they were not far from land, but about two hundred cubits), dragging the net with fish. Then, as soon as they had come to land, they saw a fire of coals there, and fish laid on it, and bread. Jesus said to them, "Bring some of the fish which you have just caught." Simon Peter went up and dragged the net to land, full of large fish, one hundred and fifty-three; and although there were so many, the net was not broken. Jesus said to them, "Come and eat breakfast." Yet none of the disciples dared ask Him, "Who are You?"—knowing that it was the Lord. Jesus then came and took the bread and gave it to them, and likewise the fish.
What a pleasant surprise Peter and his fellow disciples had during this encounter with Messiah. We all become battle weary and fatigued. Sometimes we just need that spark to reignite our passion for Yeshua again. Let us, as His beloved children, press through this present darkness.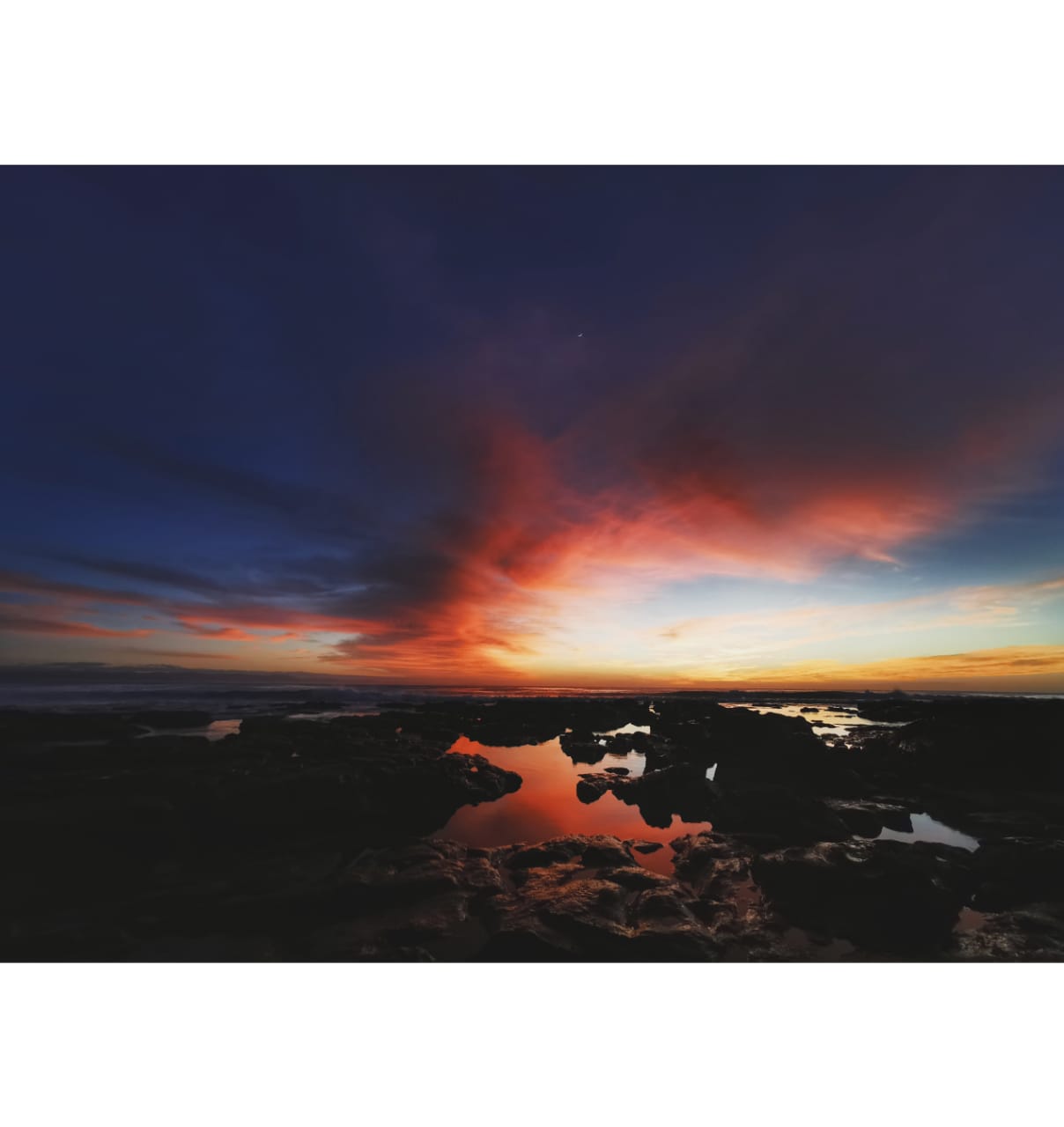 Somehow,
Every morning
Your mercies are new
Somehow,
Your promises remain always true
Joy will come
And joy will stay
As You wipe
All tears away
To the brokenhearted
You are near
In a bottle
You gather every tear.
Surely,
You are the bread of Life
Surely,
I will not be deprived
You know my every need
To my cry You always heed
Even in times of despair
You truly
Deeply care
Your compassion cannot fade
Making me brave and less afraid
You comfort those who feel weak
Lovingly You speak
Truth filled words
Strengthening my wings like a bird's
Even like eagle's wings
You'll give me a new song to sing
Glorifying You
in the winds and waves
Knowing it's You alone
that can save.
•
•
•
You've kept track of all my wandering and my weeping. You've stored my many tears in Your bottle—not one will be lost. For they are all recorded in Your book of remembrance. The very moment I call to You for a Father's help the tide of battle turns and my enemies flee. This one thing I know: God is on my side! I trust in the Lord. And I praise Him! I trust in the Word of God. And I praise Him! What harm could man do to me? With God on my side I will not be afraid of what comes. My heart overflows with praise to God and for His promises. I will always trust in Him.
Psalms 56:8‭-‬11 TPT
In Him we live and move and have our being
Shalom
Carmen Tehillah