Before first light this morning we woke up the kids, got them dressed, made coffee and headed to the beach. Before the sun made its grant appearance, we found a dune to watch the breaking of the dawn. The children ran and laughed, their little beings beaming with joy. And as the rays of the sun rapidly rushed over the horizon, steadily making its way towards our expectant hearts, we started singing! Alive, Yeshua is alive! He is risen!
Photo: Carmen Tehillah
It is finished!
But is not the end.
It is finished…
It is I AM who defends
His strength He extends
He gives favour as to a friend.
Lavishing us with love and liberty
Strengthening us within His stability
Of being the Aleph and the Tav
The beginning and the end
Your grace is enough
When I feel broken and bent
Light will break,
as You arise
The earth to shake
Death is despised
You make all things new
Like the dawn's daily dew
Drawing me with unfailing kindness
Faithfully finding me in my blindness
Binding up every wound and grief
Restoring all things stolen by the thief
Longing to redeem every single part
Deeming it necessary to give me a new heart
Delicately designed to worship in Spirit and Truth
Faithfully present Father since my youth
Boldly I am coming to Your throne
Knowing I'm never alone.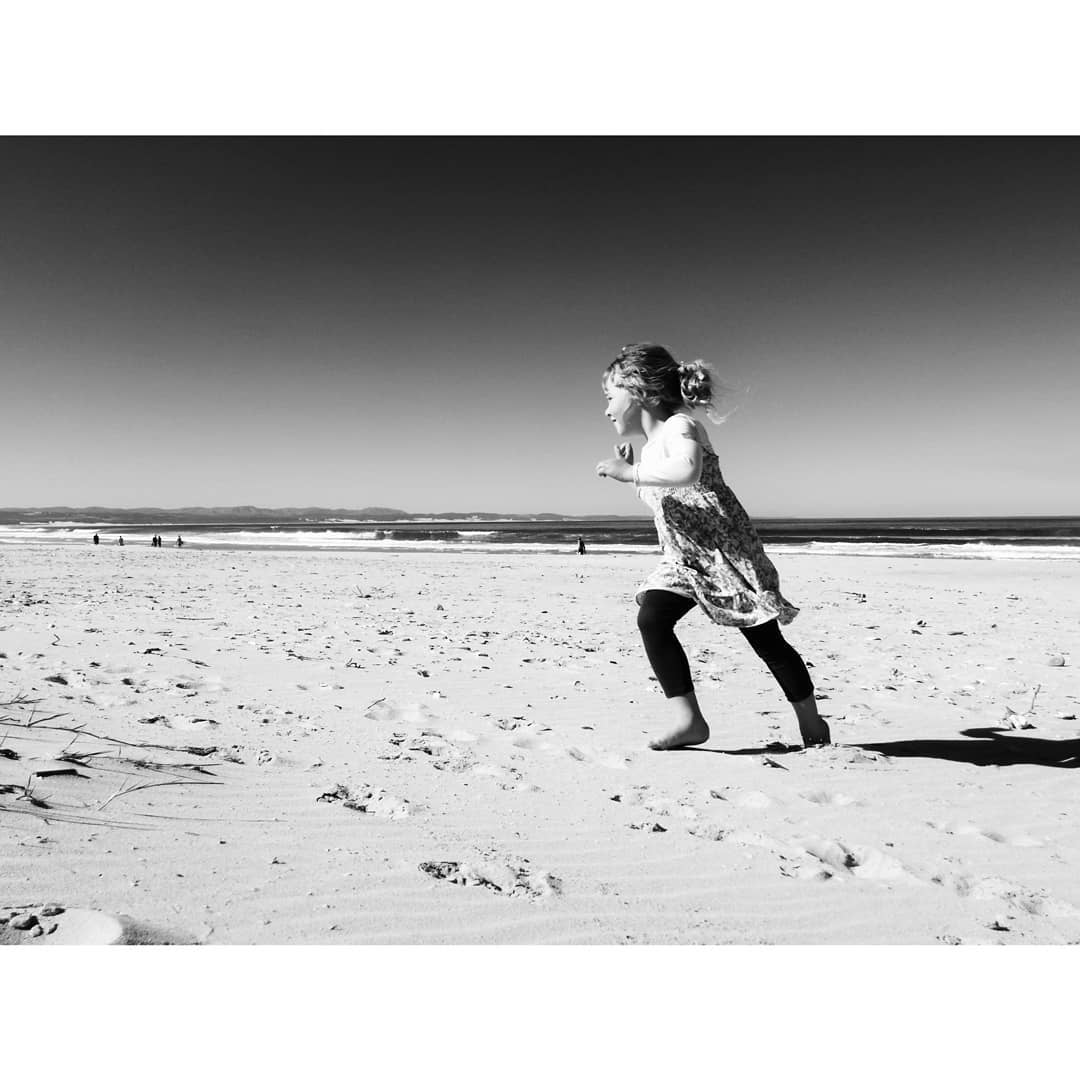 *Aleph and Tav is the first and last letter of the Hebrew alphabet (alephbet).
I AM the Aleph and the Tav, the First and the Last, the Beginning and the End.
Revelation 22:13
Behold My servant, whom I uphold, My chosen, in whom My soul delights; I have put My Spirit upon Him; He will bring forth justice to the nations. He will not cry aloud or lift up His voice, or make it heard in the street; a bruised reed He will not break, and a faintly burning wick He will not quench; He will faithfully bring forth justice.
Isaiah 42:1‭-‬3
May you find the Risen King on this precious day of First Fruits.. He is the first of the harvest that is being brought to our Father's house, and He will be the last of the harvest. So may we pray that Yahweh will send out harvesters into these ripe and ready fields.
He told them, "The harvest is plentiful, but the workers are few. Ask the Lord of the harvest, therefore, to send out workers into His harvest field.
Luke 10:2
In Him we live and move and have our being
Shalom
Carmen Tehillah