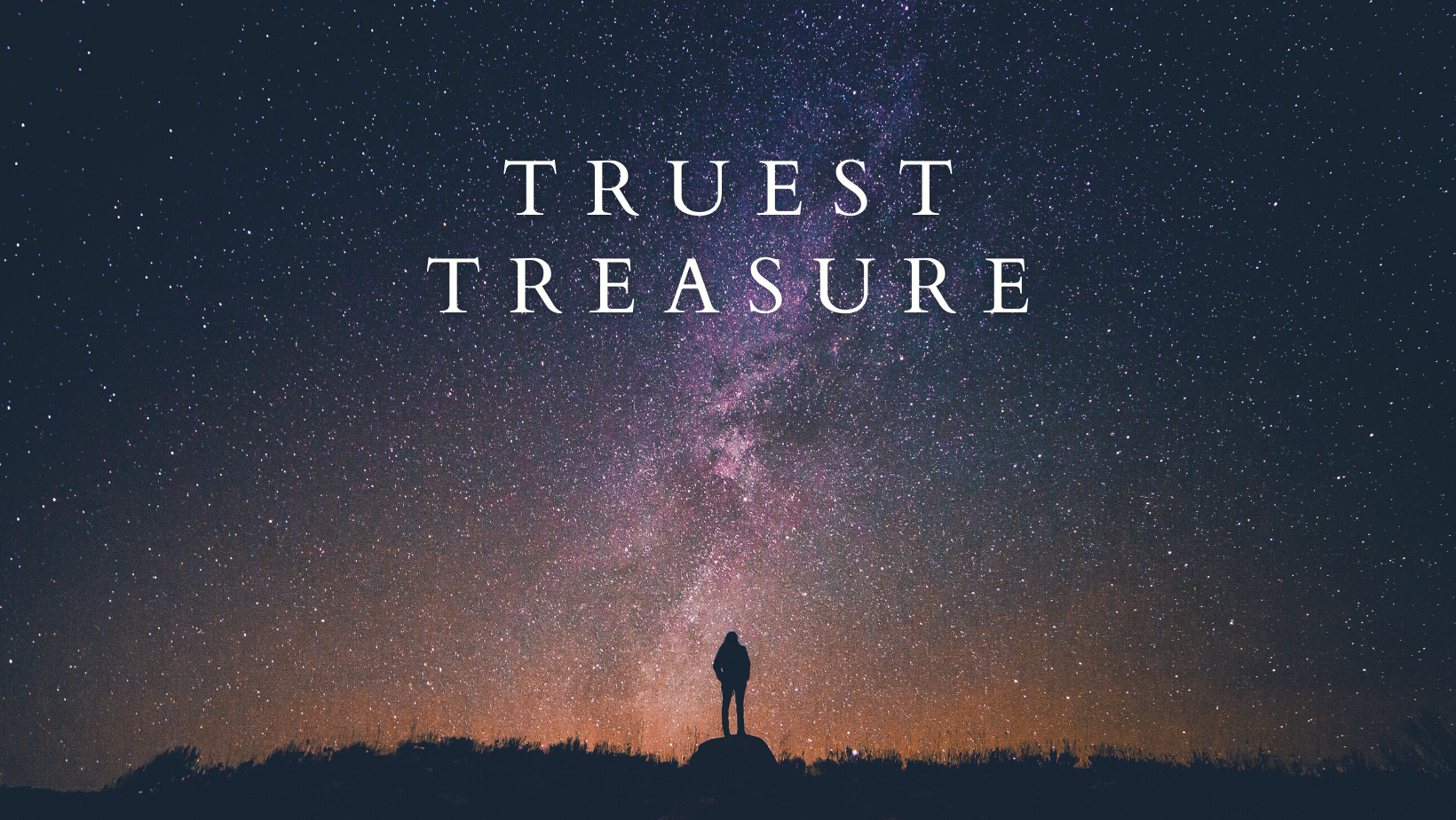 We dug through the mud with our bare hands. Dirt tightly hugged our finger nails as we went on a quest to seek out sweet potatoes and black potatoes originally planted by the owners of the house we are currently renting. Each potato found, filled my and the children's hearts with delight. It was our first time doing this type of venture. Oh, how much fun we had. We placed each one neatly in a basket, cut off some spinach, celery, spring onions and red peppers- all fresh from the garden. The little ones sat on the porch under the winter shadow of the grapevine and gently washed each treasured vegetable. Then I cut up all the gatherings in cubes. And roasted it with garlic and rosemary. It was such a pleasant meal, hand picked, filled with love, shared by my precious ones. If these little moments that fill our beings with so much glee, form treasured memories, how much more His word, our soul's most treasured hope.
Hidden in our hearts
Your Word
a treasure that we found
How profound,
For this day and the next
Never changing
Yet, ever changing us
From inside.
It washes us clean
Revealing the stains
Even the minor ones that remain.
Whiter than snow
Through this Seed that's been sown
Taking root
Growing shoots
Through Your Spirit growing fruit
Fruit that is patient, kind and good
Spirit and Truth
The fruit being the proof
That You authored a work within
Your lovingkindness is where it always will begin
And You will carefully complete it all
until the very end
Until You come for us,
as Beloved King and Faithful Friend.
We will be with You
At the greatest feast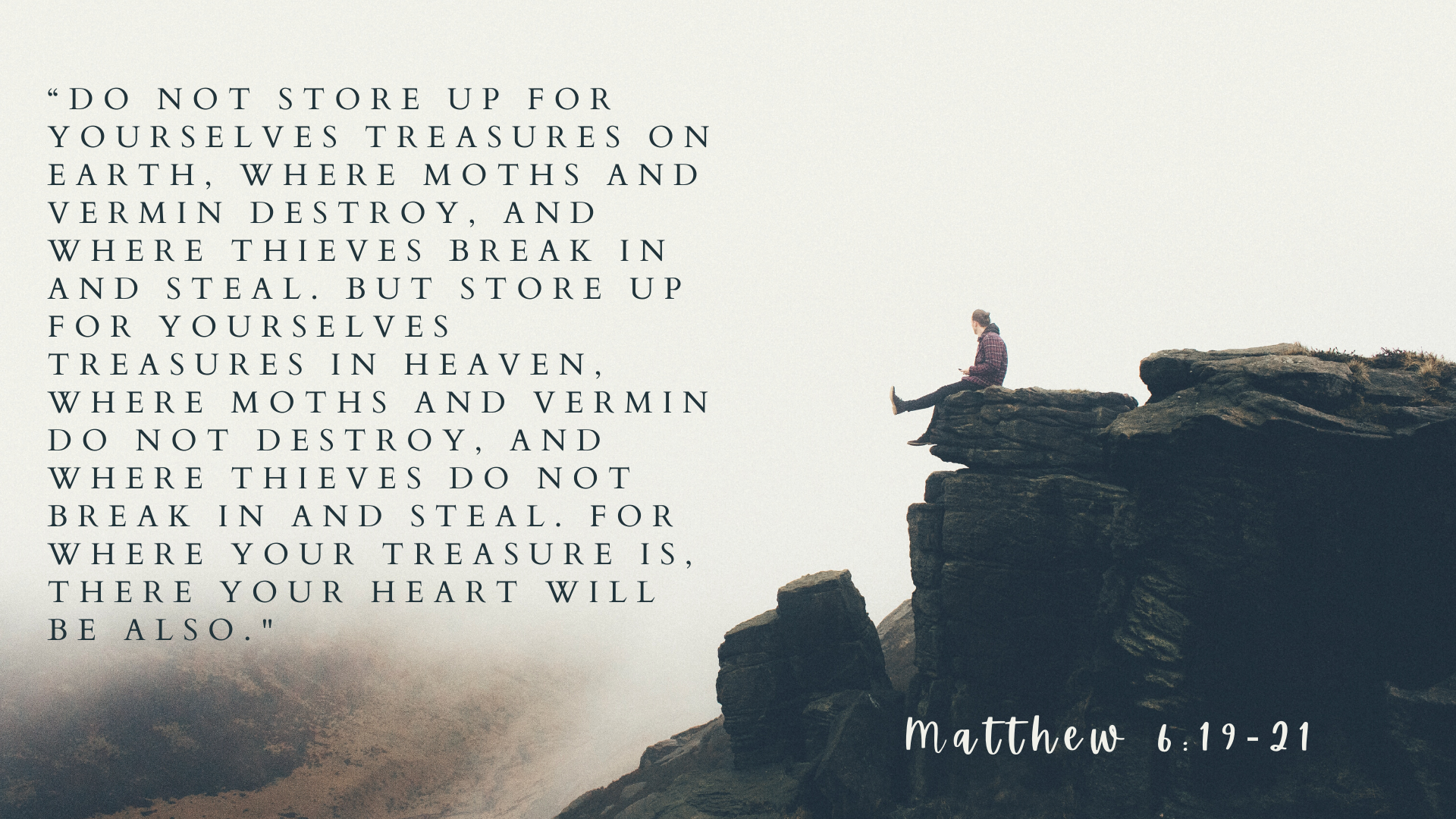 Beloved, let us not grow weary within this work that He is doing. May we daily look to Him in all we do. He knows what we need and He will provide. May we seek His will far above our own. Laying down our ideals, and comforts and ideas. May we surrender the way we think to His exceptionally expansive way of thinking. His thoughts are far above ours, He sees beyond our human horizon and timelines. He knows the very end from the very beginning. And within it all, He chooses to love us with a love that is wider than eternity's scope. He willingly makes us part of the whole narrative and invites us into the great finale of His story, where there will be no more tears and no fears and no sorrow and no sighing. Beloved, let us draw near to Him. He is our only sure hope and refuge. The only One who can save and redeem. He has every answer to all of our questions. In moments and times like these, let us hold firm to faith not being like Esau who sold his birth right for a moment's comfort and hearty meal. Afterwards deeply regretting his half-witted, momentarily pleasing, decision. May we choose a greater feast, a steadfast treasure far more worthy than anything this fleeting world has to offer.
Stay steadfast in hope
In Him we live
And move
And have our being
Shalom
Carmen Tehillah
Prayer request: Please pray with us for the current state of our nation, South Africa, as violent protests and looting have been ripping through our country this last week, claiming many lives and straining food security for some parts of the country. We know and believe that Yeshua is our only hope.