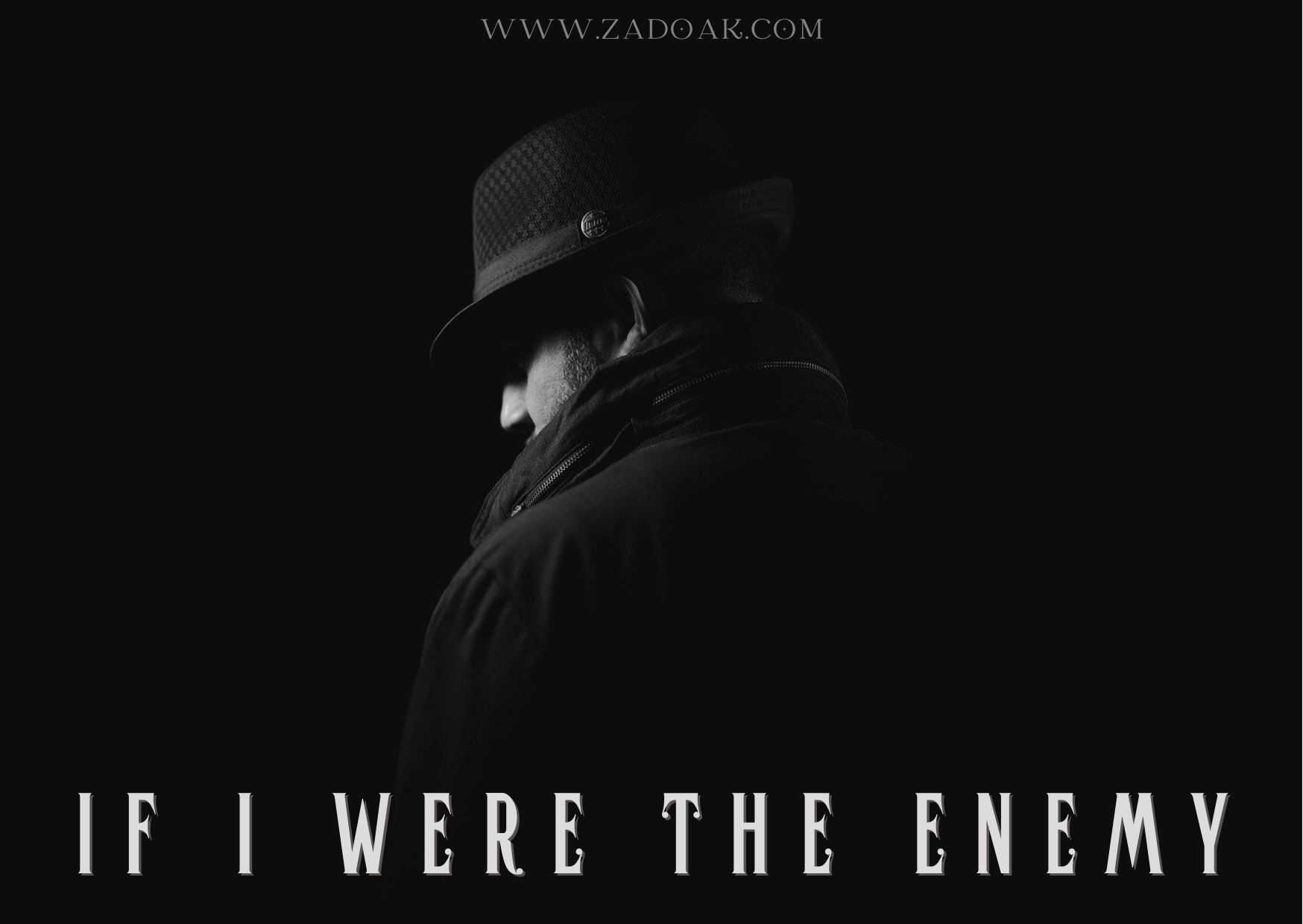 Hello, fellow Comrade!
This is a time like no other. We are seeing prophecies fulfilled left and right, and never before have I known so many close to me making their witness known to the nations. I am excited to see Yah providing and protecting in unexpected ways, and it fortifies my heart to be in fellowship with friends on similar journeys.
But I also am strongly experiencing an awareness of falsehood. This falsehood is fear, masquerading as reality, and even patriotism. So often I hear things such as, "It could be another 1000 years before Messiah comes!" Or this one, recently the most quoted, when asked about big choices turned over into the hands of another human -albeit a qualified one: "They know best! They did the the studies. What do we know?"
The choice to remain ignorant does not reflect a God-given spirit of discernment.
"I declare the end from the beginning, and ancient times from what is still to come.
I say, 'My purpose will stand, and all My good pleasure I will accomplish.'"
On pondering these statements and then coming to this Scripture, I was led to search through the enemy's plan…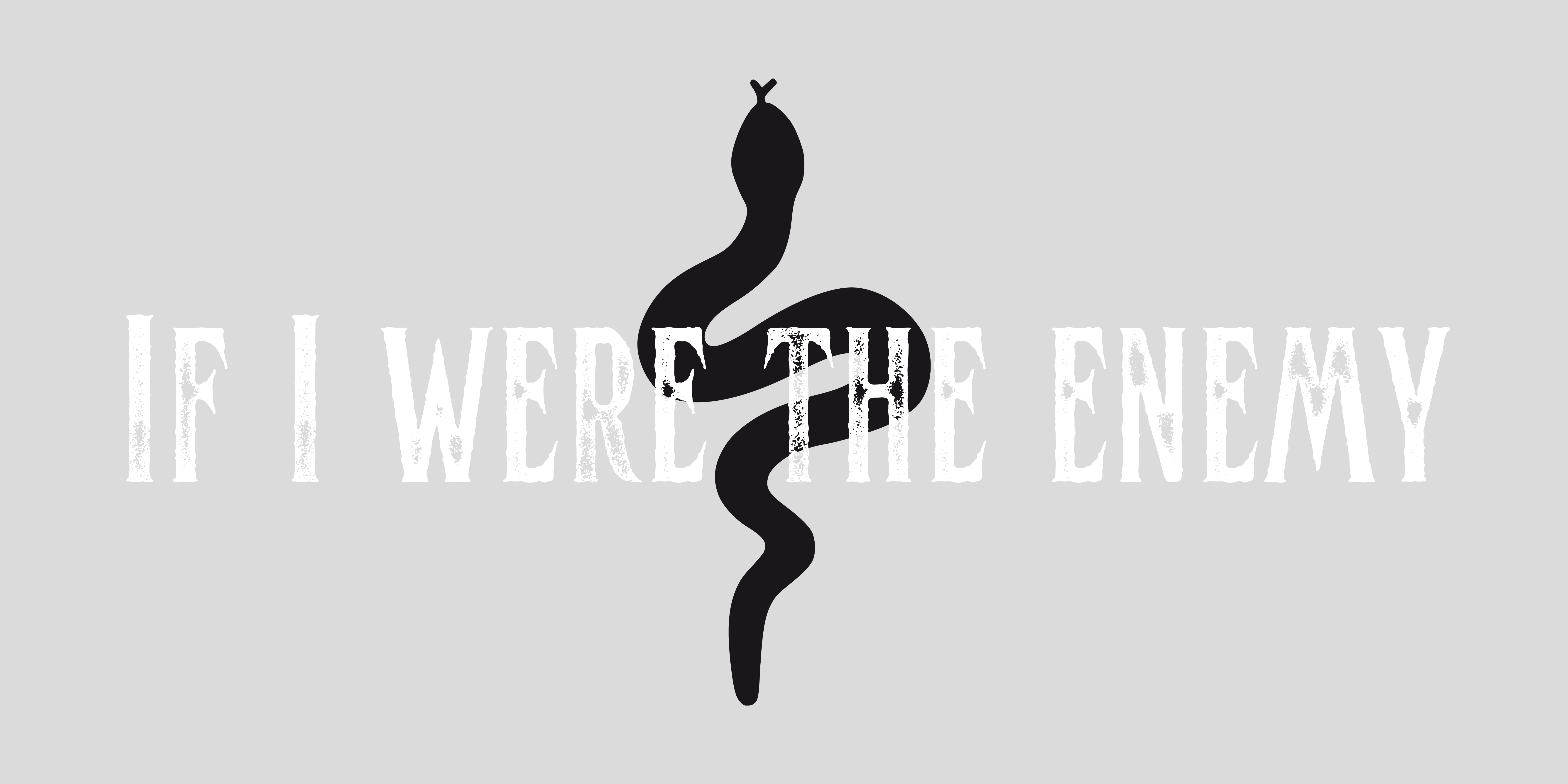 If I were the enemy
And control was my plan
I would fool the nations any way that I can
I would make them doubt the instruction received
About whether they should eat from a certain tree
Written was not, if serpents talking caused shock
But laid out bare, was that Adam was there
Eve was deceived, and so when she conceived
Sorrow would guide
Her path to new life
Adam stood silent
And now there is violence
Our days are filled with confusion and riots
If I were the enemy
I'd beguile and I'd tempt
Until men's hearts were filled with only evil intent
Until there was no limit to the perverse
No caring whom they damaged or hurt
If I were the enemy
And Salvation came
I'd attempt to tempt Him into playing my game
I'd use His humanness
I'd use Scripture
Try to convince Him to succumb to His fleshly nature
If I were the enemy
I would use greed
To ruin a student
And away lead
The Name of redemption
"Does Yah really save?"
I would torture Him, then leave Him to the grave
If I were the enemy
I would make His name foul
By committing atrocities
And blaming Him. How?
A special people chosen
Would be shamed, and poisoned
And when asking, "Why?"
"For His Name!" we will cry!
If I were the enemy
I would rip out the mat
From under the chair where naive people sat
Not like the Bereans
They were arrogant, ignorant
And within their pride, they fell for my design
If I were the enemy
They wouldn't see clearly
I'd cut off their health
Shatter their wealth
Cause mistrust
And turn them to dust
They would be more tossed than waves in the sea
No one enjoys this more than me!
And just when their hearts fail
And knees turn to Jello
Some will proclaim,
"Look here, to this fellow!"
I will come dashing, as a handsome knight
Bringing signs of peace
Hope to end to this plight
This constant struggle, will be over, it seems
And just then I will introduce my dreams
"One world. One vision!" The nations will cry
But only my children will see from my eye
For what was played out as love, compassion for all
Was the seal that would finally make them fall
Trusting leaders of men
To save them again
Would lead to the cede
Not to be freed
If I were the enemy
I would provide
A cunning form of control
Through relationship ties
The world will hate those who do not submit
To my "saving" plan, and all that's in it
If I were the enemy
I would cause a mark
To be placed on all walking in the dark
Bit by bit, they would grab hold of it
Believing and claiming
t'would be salvation
If I were the enemy
I'd be having a ball
The Creation in its glory will fall
The human children now distracted by falsehoods
Will no longer believe that Yah could be good
But they do not see, they weaved the design
Forsaking His ways, time after time
And all the while cleaving to my beautiful lies
I am raising up a mighty army
Sustained by fear, pride, and money
Knowledge is in the order of the day
Pick any screen, you don't even need to pay
There are only a handful still "wise" enough to connect
To the revelations of Yah. Most tend to forget…
I keep them too busy with worries and sickness
That they could threaten me with their witness
And so I glean, our time is near
The battle awaits, or so I hear
Will I find you lost in my dark, swirling sea
of doubts, thinking, "they know more than me"?
Maybe I'll lose you to that Heavenly gate
But I don't worry, for narrow is the Way
Few are able to keep on the path
So often, I cannot help but laugh
When I convince them The Instructions are useless
That revealing sin was their ONLY purpose
The single thorn to my side
Are the few who thrive
On the Bread of the Word
Who feast on its worth
They purify their hearts with the Blood of the One
Who was and is and is to come
This may make me shudder
But it won't get me under
My plan will fool, marvel and wonder!
I will accuse all I can, though some I may lose
But watch out! Get ready! Soon you will have to choose!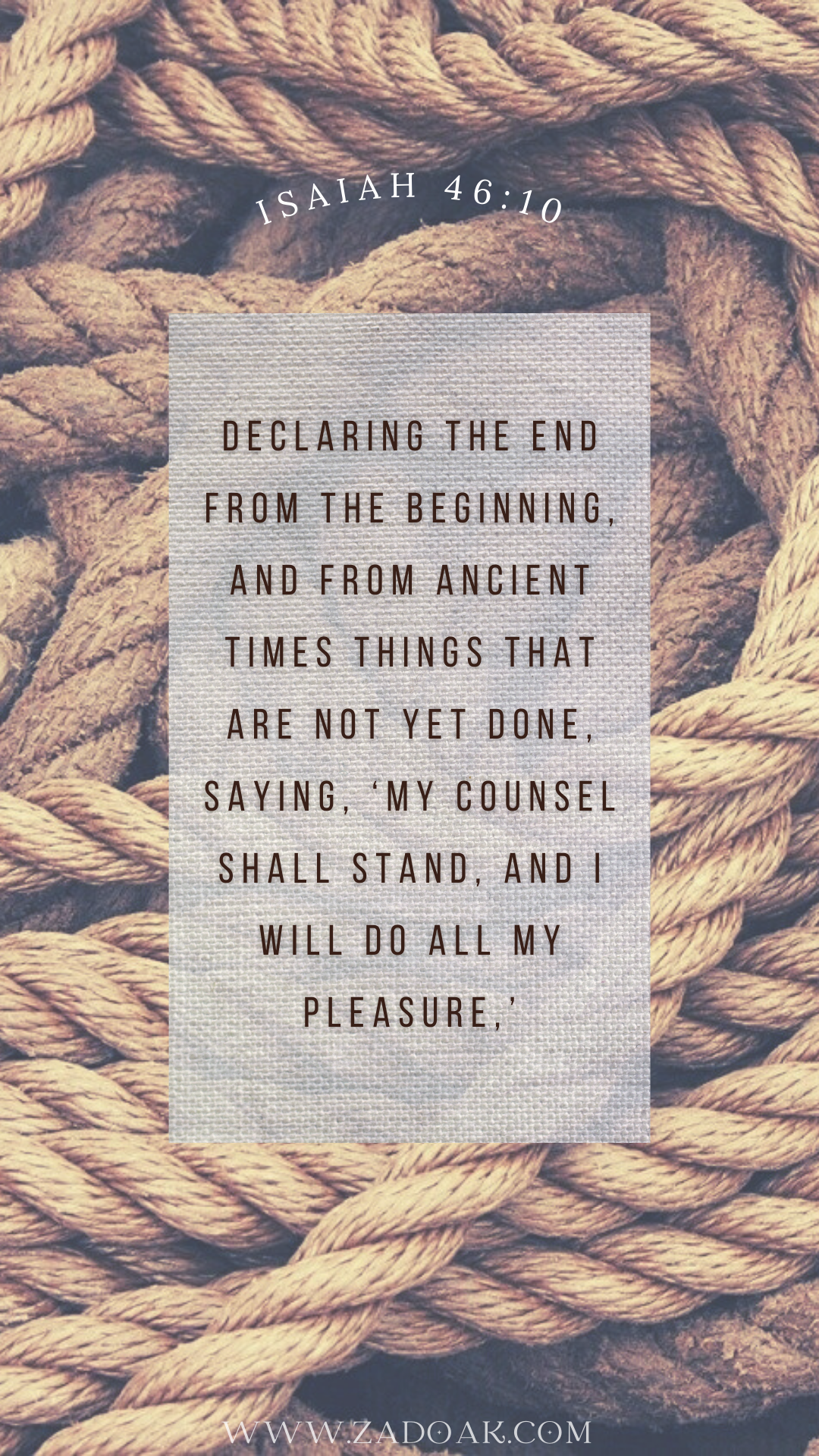 "Submit therefore to God.
But resist the devil, and he will flee from you.
Come close to God and He will come close to you.
Cleanse your hands, you sinners;
and purify your hearts, you double-minded."
James 4:7 – 8 NASB2020
Within Abba's will and by exercising discernment, we can see the enemy's plan and can move ahead in peaceful confidence. Place yourself under Yah's authority, for there you will find the guidance, provision and protection you need. Press all the deeper under His wing, until you can hear His heart beat for you. Let us keep reaching, longing for the guidance and wisdom from our Heavenly Father. He is good, and will not lead us astray.
"Because he loves me, I will rescue him;
because he knows my name, I will protect him.
He will call on me, and I will answer him.
I will be with him when he is in trouble.
I will extricate him and bring him honor.
I will satisfy him with long life and show him my salvation."
May you find peace within Elohim in the chaos of this world, and may the Holy Spirit reveal all the more clearly the enemy's plan.
Shalom
René